NEWS & EVENTS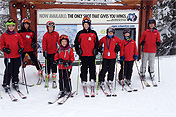 WARP 2018-19 Season
July 18, 2018
WARP's board of directors is currently planning for the upcoming winter season. If your child is interested in racing, please contact us ASAP at warpracing@gmail.com.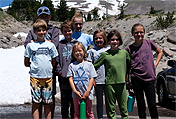 Summer Camp at Timberline
July 6-8, 2018
WARP's summer camp for Eugene area racers and friends is scheduled for the 2nd weekend of July at Timberline. Email warpracing@gmail.com for info.
See all